Web Address
Services Used

The objective
Mystery Box offers the perfect gift for those that are hard to buy for. With their boxes ranging from £10.99 to £159.99, Mystery Box challenged Hands Digital to create an eye-catching and memorable branding that would work across their diverse audience.
Our approach
Our first challenge was to establish a brand that the consumer would instantly recognise and help them to connect with the product. Focusing on the unknown content of this mysterious box, Hands Digital created an identity around the box shape and the signature gift bow that accompanies every Mystery Box. We also used a simple colour variation of the logo to distinguish between the range of boxes.
Each box contains up 3 to 5 goodies, ranging from gadgets, fashion accessories, fragrances, toys and beauty products. Hands Digital developed a light weight package design that was both elegant and durable.
As each box contained different goodies, we had to keep the packaging diverse enough to not only match its content, but also appeal to its consumers.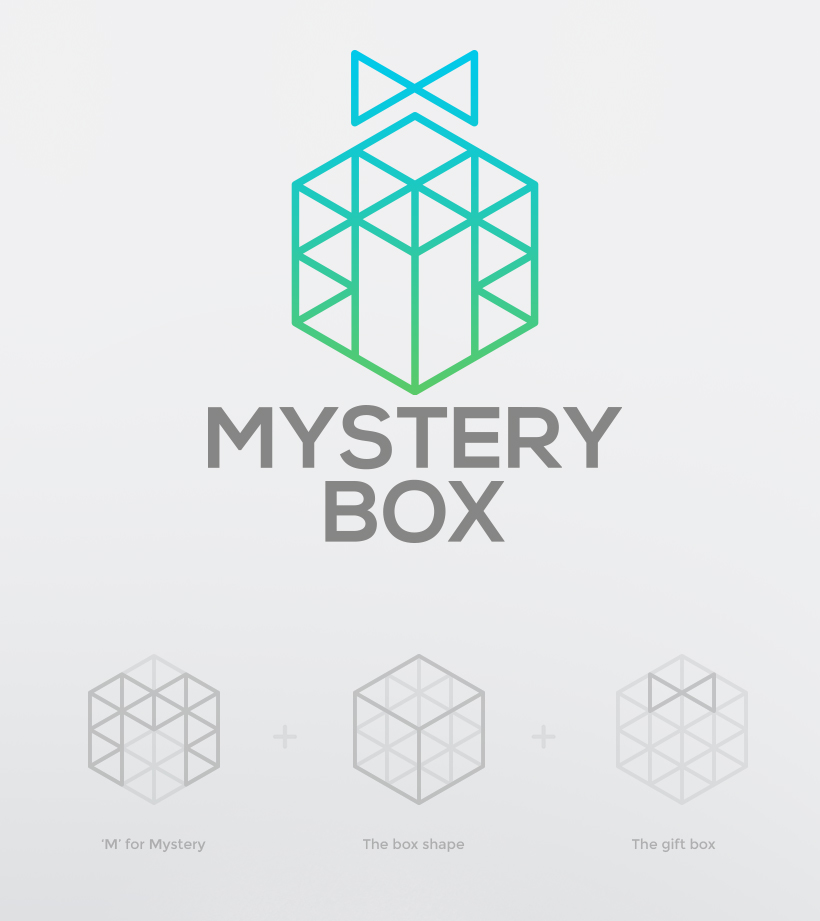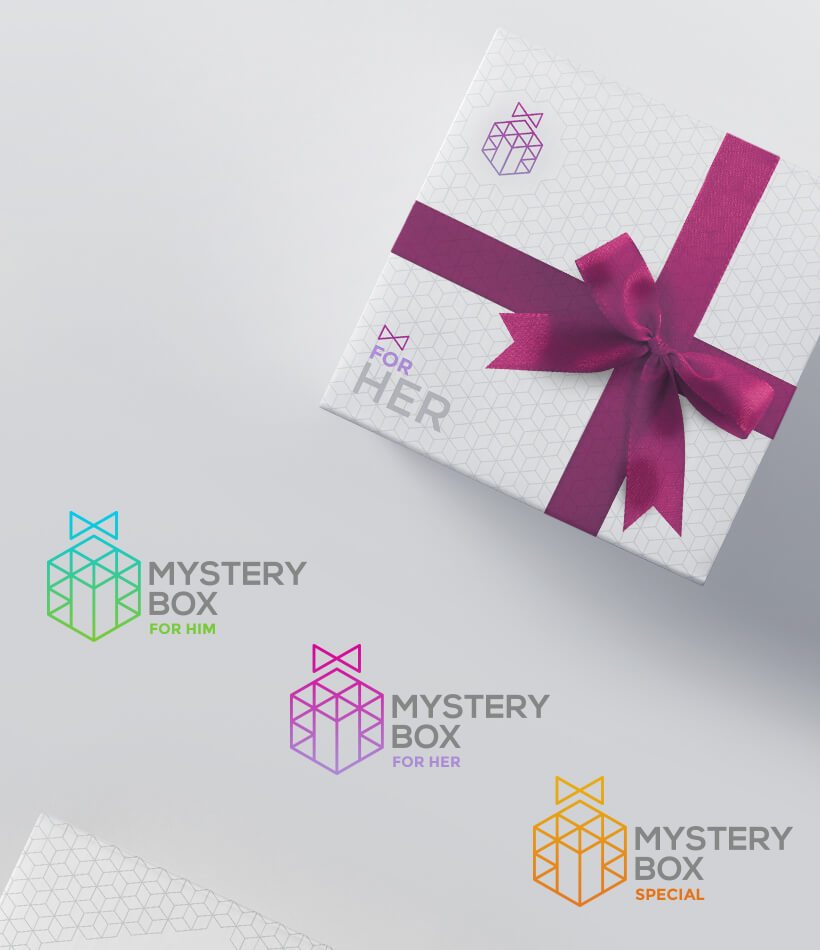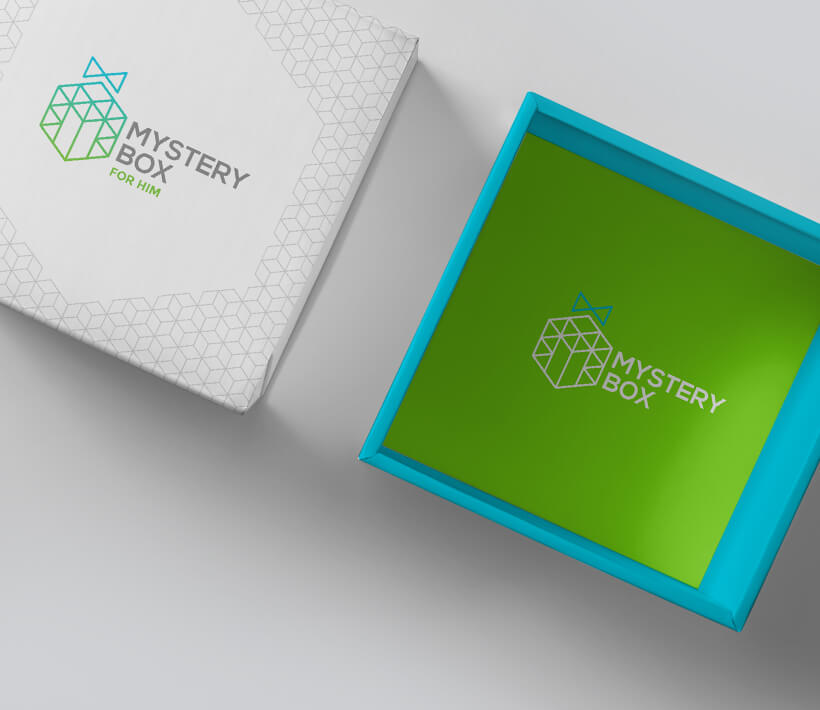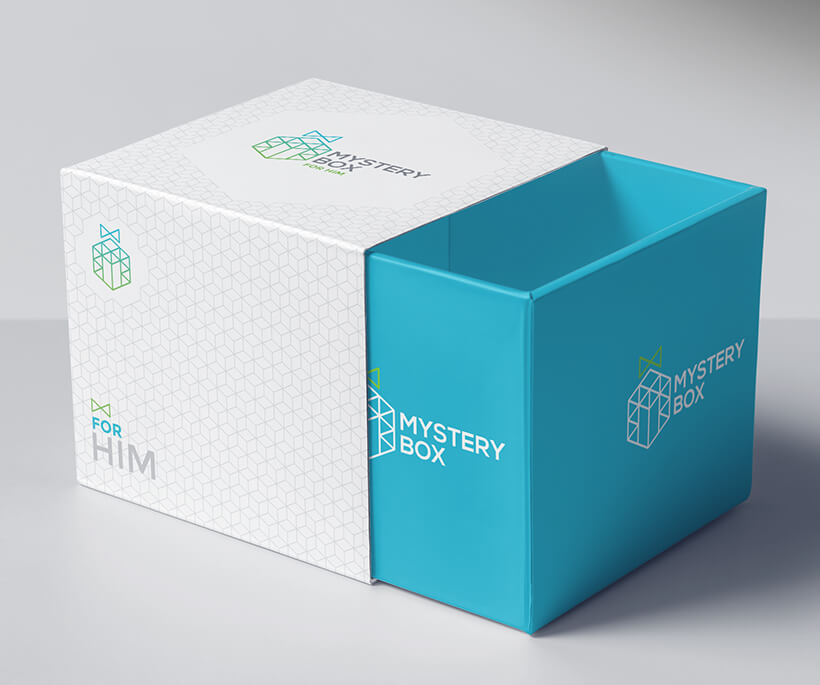 Back to top