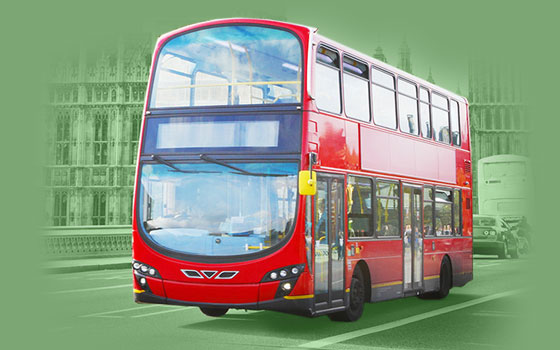 SEO Client:
Imperial Engineering
Imperial Engineering is a specialist in the supply of bus parts and coach parts. With an extensive catalogue of over 120,000 products, Imperial Engineering supply many of the largest bus and coach operators across the country.
The Brief
At the time, the Imperial Engineering website suffering with a lack of a digital profile and site visits were non existent. After an initial website audit, Hands Digital found a number of technical issues which were preventing the site from performing well in search result.
Main targets:
Increase the visibility in search engines
Allow the product range to be indexable in search engines
Improve the overall digital profile of the company
The Results
The Imperial Engineering website now has over 280 keywords ranking within the first 10 search engine result pages (SERPs) and an extremely strong digital profile to compete with it's industry piers.
A complete website overhaul was produced to rectify most of the ongoing technical issues with the website. Across the campaigns, Hands Digital improved and optimised most of the top-level pages on the website. The Imperial Engineering website was appearing higher in search engines for products than the actual part suppliers.
New product pages were created to allow the products to index in SERP's (Search Engine Result Page's). As there were over 120,000 different products within their online catalogue, a dynamic optimisation technique was developed and implemented.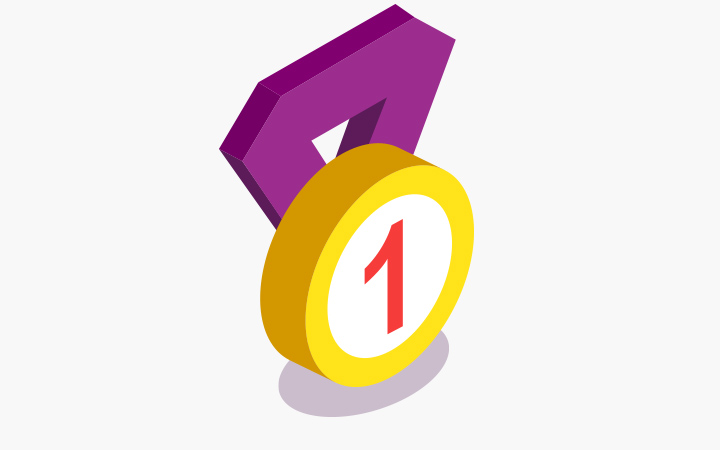 RANKED
1ST
For 'bus parts suppliers'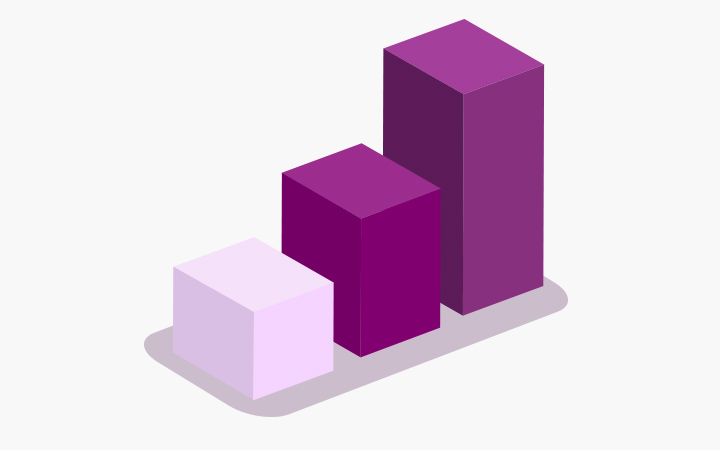 OVER
400%
Sessions increases (12 months)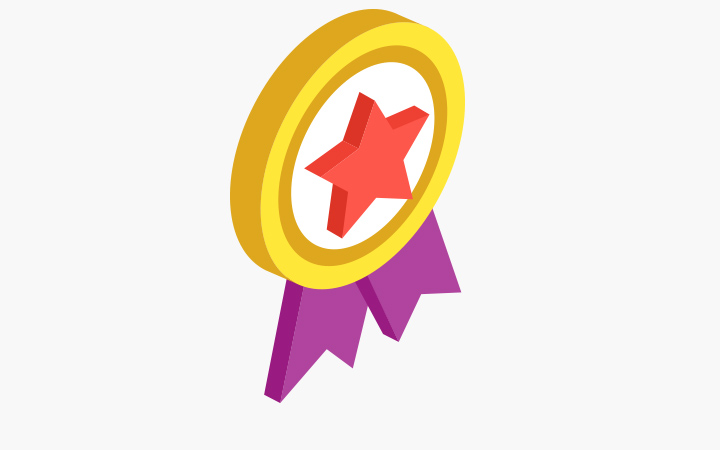 ON
PAGE 1
For 'propshaft repairs'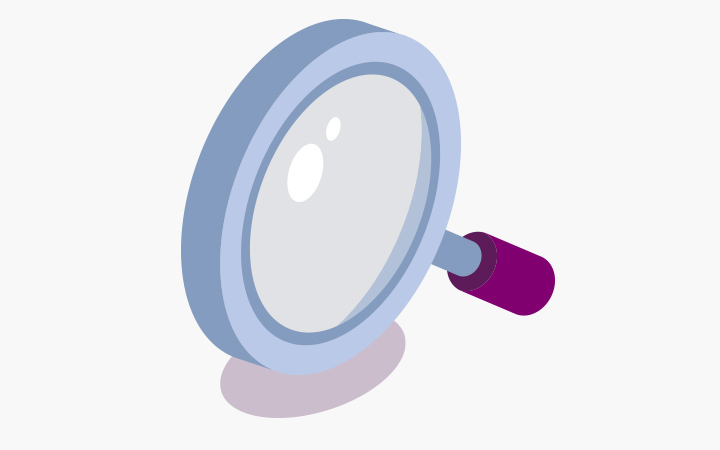 OVER
280
Keywords ranked in the top 10
Enhancements:
Re-development of website specifically for SEO
Technical enhancements to improve both SEO and usability
Product meta data helped indexing in search engines
Unique meta data for all products (dynamic)
Refined keywords to improve a better standard of visitors
Offsite optimisation techniques to improve backlink quality
Improved backlinks from referral websites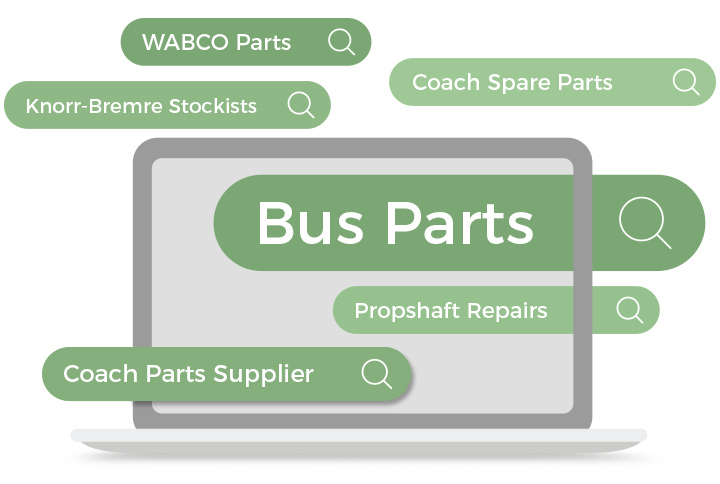 Back to top