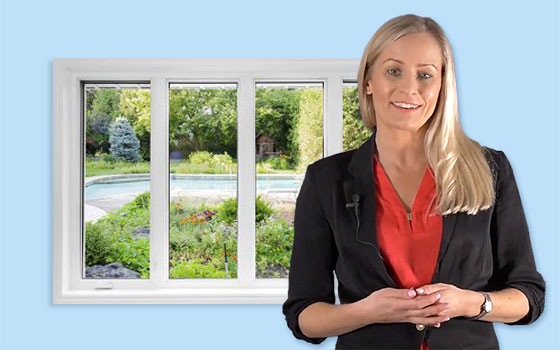 SEO Client:
Misty Glaze
Misty Glaze are a professional glass replacement company who operate in the Essex, London and Hertfordshire areas. 'Replacing the frames and never the panes', the company visit the clients in their home to provide their service.
The Brief
When we first began our relationship with Misty Glaze in 2016, the website was built using a template and was extremely difficult to optimise. Misty Glaze had no presence in search engines and relied on expensive Yell premium listings for work. The Misty Glaze website also suffered from thousands of toxic backlinks, created from the previous SEO consultants.
Main targets:
Rank in search engines for high performing, relevant keywords
Enhance call-to-action site wide to increase conversions
Advance the regional rankings to attract local clientele
Improve the understanding of the service to capture a relevant audience
The Results
Over the past 4 years working with Misty Glaze, we have successfully help them rank in search engines (top 10 pages) for over 480 different targeted Keywords. Using a mixture of innovative localised SEO techniques and technical SEO knowledge, the Misty Glaze website has impressive regional rankings.
On a monthly average, the website receives over 2,000 visitors a month. With an average of 30 enquiries through the Free Quotation website form per month. Hands Digital has successfully refined the demographic of the website traffic, appealing to a more relevant audience.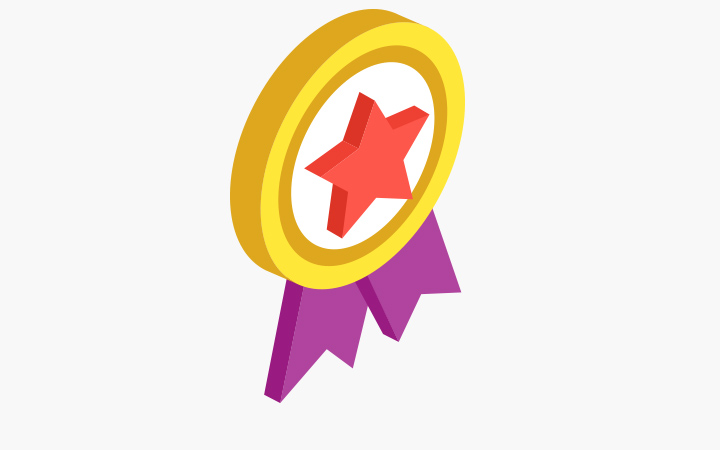 FIRST PAGE LISTING
For 'window replacement'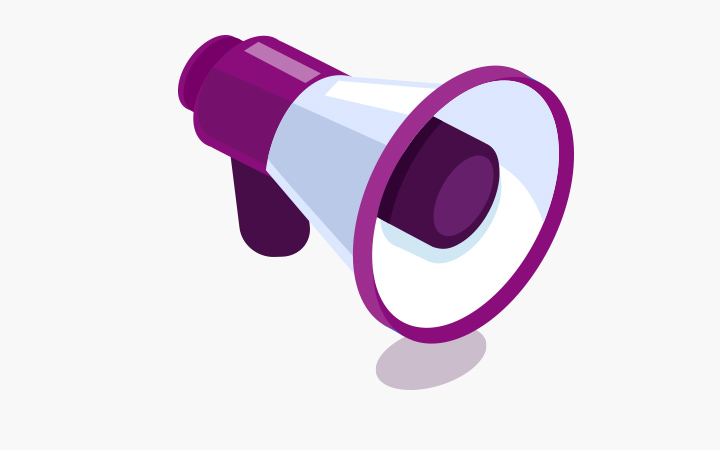 MORE ENQUIRES
An average of 30 per month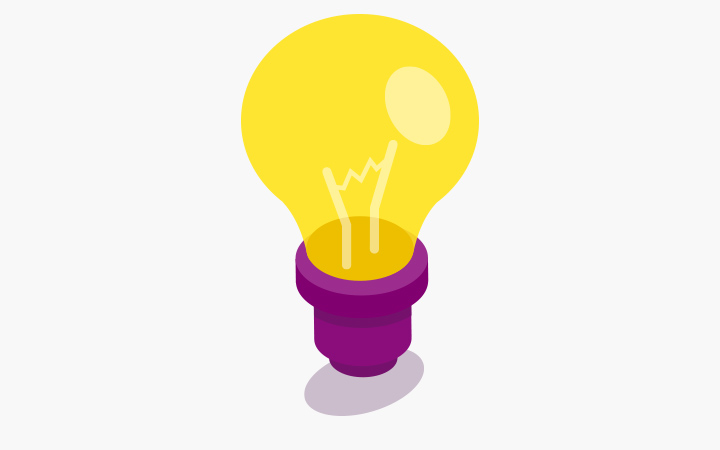 GOOGLE SNIPPET
Featured snippets in Google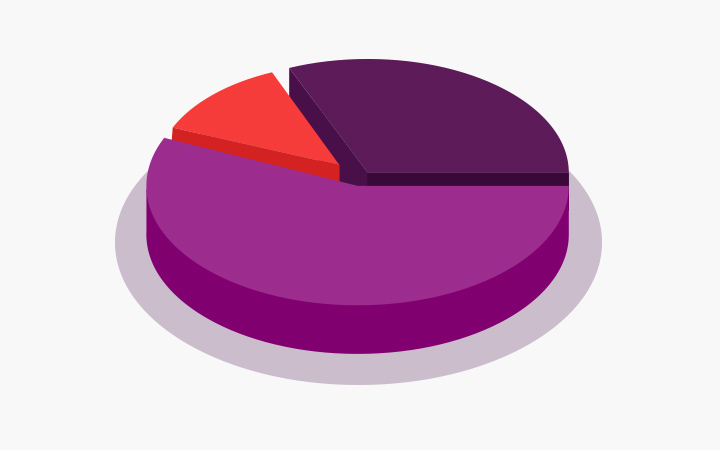 85% OF WEBSITE VISITS
Is coming from search engines
Enhancements:
Rank across search engines for over 480 keywords
Highlighted as a Google Feature snippet (see example)
Extensive keyword research to identify more relevant clientele
Ongoing optimisation through regular blog and case studies
Offsite optimisation techniques to improve backlink quality
Back to top