Web Address
Services Used
The objective
As one of the UK's finest Turkish restaurant chains, Zeytin (the Turkish word for Olive) has been successfully serving up great quality, authentic Turkish food for over 30 years. They required a full branding overhaul to help establish them as the perfect, traditional Turkish restaurant.
Our approach
Ahead of the opening of Zeytin's Greenwich restaurant, Hands Digital were commissioned to create the new brand identity and roll it out across signage, menus and marketing collateral in time for the launch of the restaurant.
Zeytin's main aim was to give diners a traditional Turkish experience, so it was important to reflect this in the branding. Situated in a trendy area of London, the branding needed to be contemporary and modern, without neglecting its original roots.
The final result was an elegant, hand drawn logo, with a sweeping font that paid homage to traditional Turkish calligraphy. A completely bespoke example that subtly captured the olive shapes within its typography.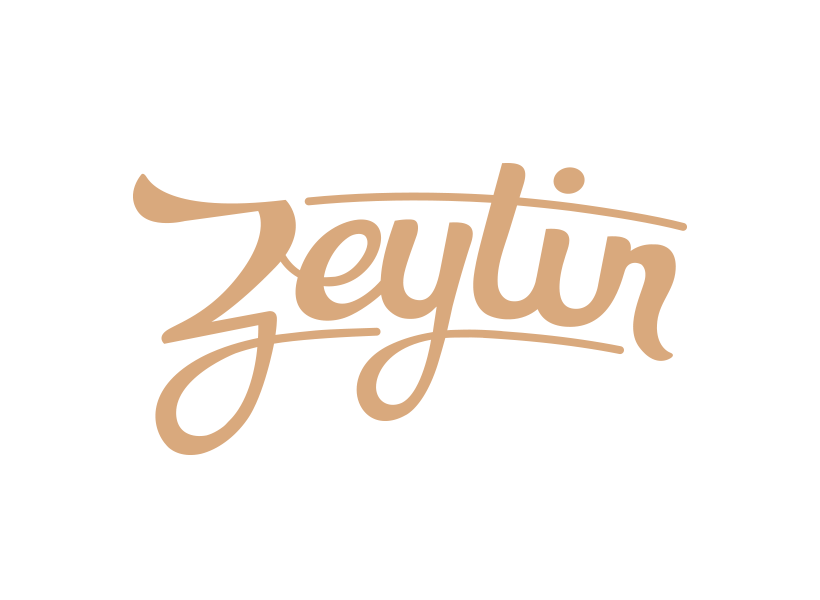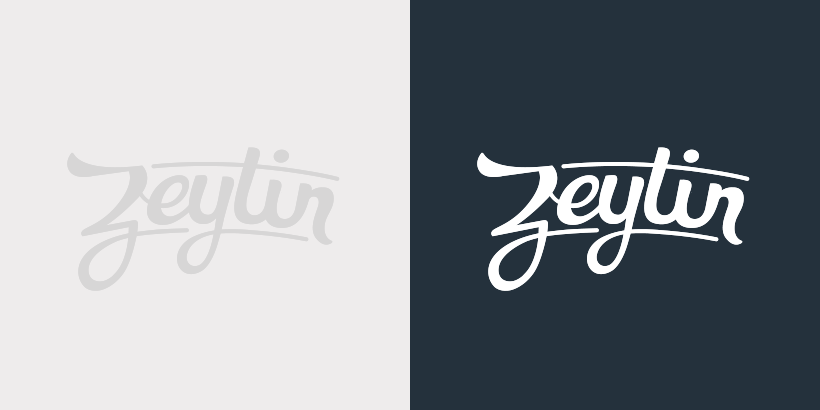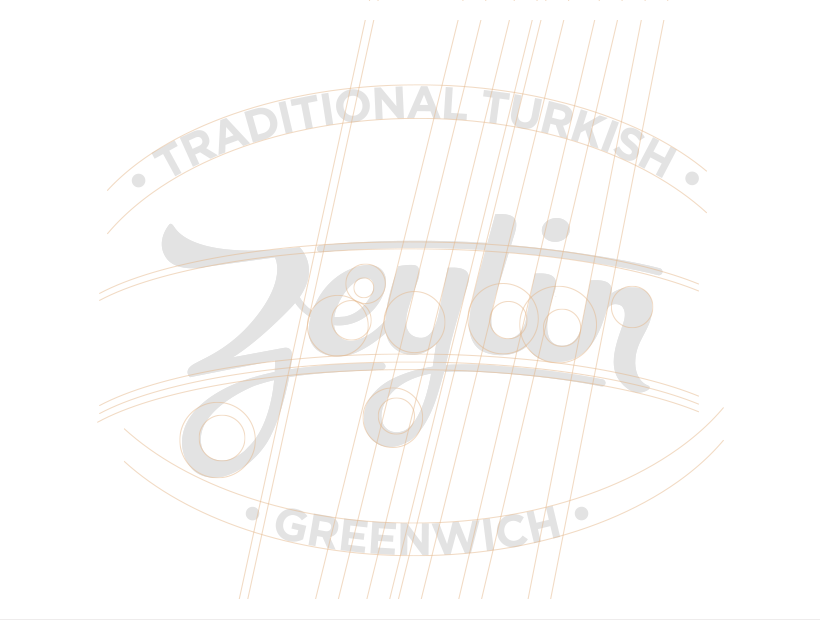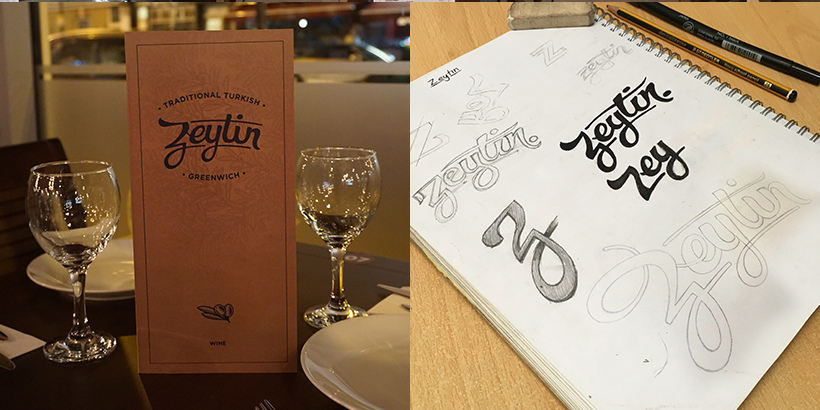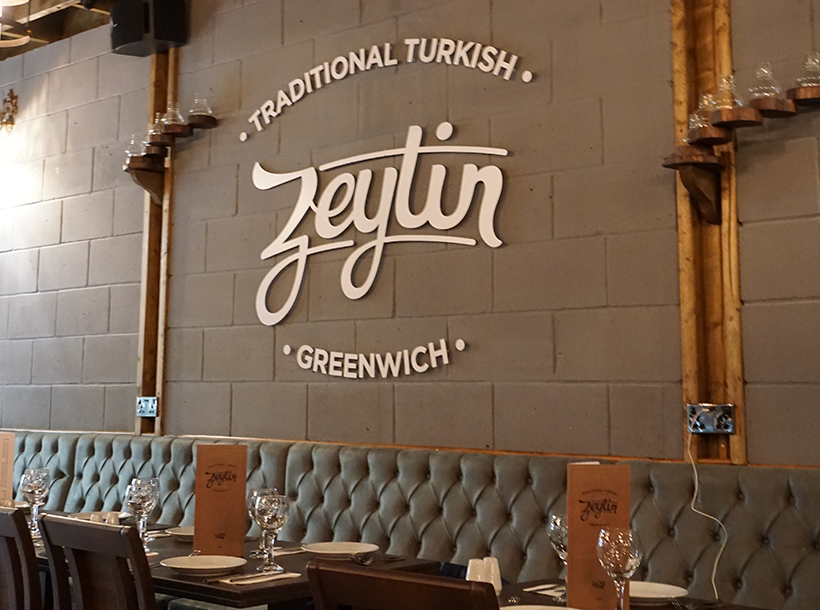 Back to top