HOW IS OUR SEO DIFFERENT.
What makes us different is our all-round strategical approach to each campaign. The 'one size fits all' approach for SEO is outdated and even counterproductive.  We only implement methods that will truly improve your digital footprint. Here's what makes us the best…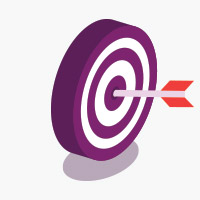 EXPERTISE.
Hands digital has worked on over 80+ SEO campaigns over the passed 5 years. All of which have proven extremely successful in boosting their digital profiles. We know exactly what is the right approach for your specific business.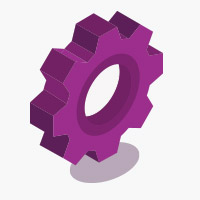 TECHNICAL.
Most SEO consultants lack technical knowledge to maximise full SEO potentials. A fully optimised, well-performing foundation is key to strengthen search engine rankings.
We have refined and perfected technical onsite techniques, giving the perfect infrastructure to elevate and succeed.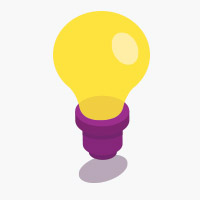 INNOVATION.
We live, sleep and breath SEO… Keeping continuously up to date with the latest evolutions in SEO and all new forms of optimisation.
By combining tried and tested strategies with our very own proven techniques, we maximise exposure of your business.
Here's how Hands Digital can improve your digital footprint….

INCREASE VISIBILITY.
Enhancing technical aspects of your website can encourage search engines to index your webpages.

INCREASE RANKINGS.
Improving website content and keywords to increase the chances of your website ranking on high performing search terms.

INCREASE CONVERSIONS.
Ultimately, increase the number of conversions and interaction on your website and better engage with your audience.
THE IMPORTANCE OF LOCAL SEO
It's no secret that search engines use a different set of ranking factors for the local searches. This shows how important a SEO strategy can be for any small/medium business that serves a specific area.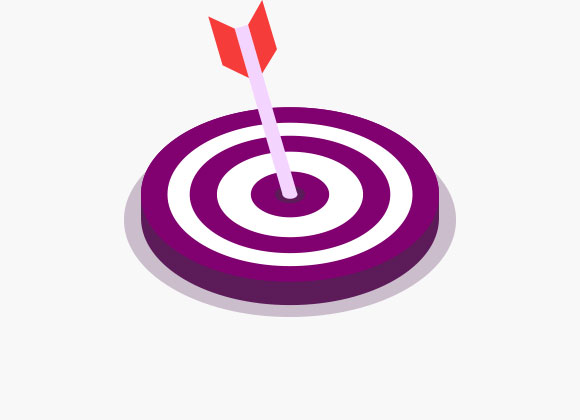 GOOGLE & BING PROFILES.
The Google and Bing business profiles are one of the most effective ways to rank higher on local search results.
A fully customised business profile can elevate you above your local competitors, when optimised correctly.
Optimising your business profiles in the right way will also increase Google and Bing Map listings, the Google Search Knowledge Panel and even the exclusive Google Featured Snippets.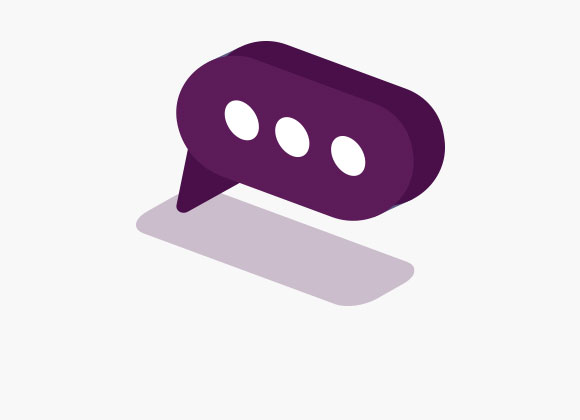 OPTIMISE VOICE SEARCH.
How many times have you asked Siri or Alexa for the nearest hair saloon or restaurants nearby…?
Voice search will grow rapidly in the coming years and is often overlooked by many SEO consultancies.
We already know that question related searches favour localised search results. So, it is crucial to optimise around how clients speak their questions when looking for your product or service.
An online marketing strategy with Hands Digital can provide your business with greater exposure.

We provide flexible and affordable SEO plans. Our packages can be tailored to suit your business.
Back to top