Home
/
SEO & Online Marketing
SEO & Online Marketing
We take website marketing seriously and use White Hat SEO techniques to get our clients climbing the organic search engine rankings.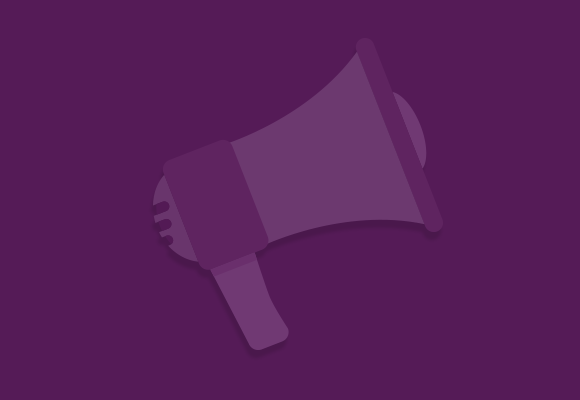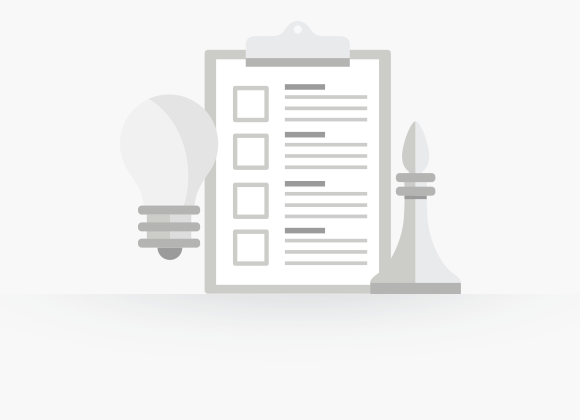 Task 01
Your SEO Strategy
The first part of the our SEO process is understanding your goals. We can then provide a free SEO review and make a detailed plan on how to deliver the results. The common goal for all clients is to achieve ranking on page 1 of Google which in turn will result in increased levels of sales and leads.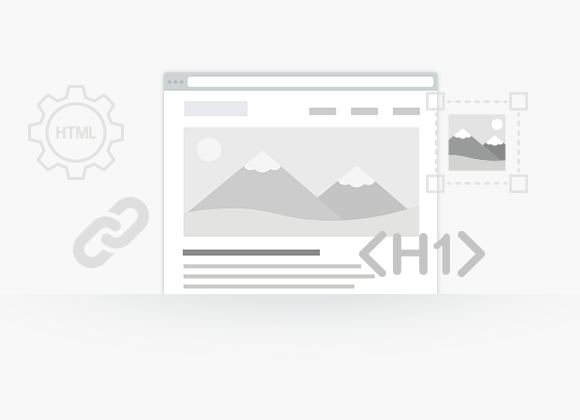 Task 02
On-page Optimisation
An integral part of any SEO plan is to carry out effective on-site and off-site SEO. We will optimise everything within our direct control on your web site whilst improving your backlink profile. There are many advanced SEO techniques that we carry out to improve the speed and efficiency of your web site to ensure it is optimised such that it will rank well.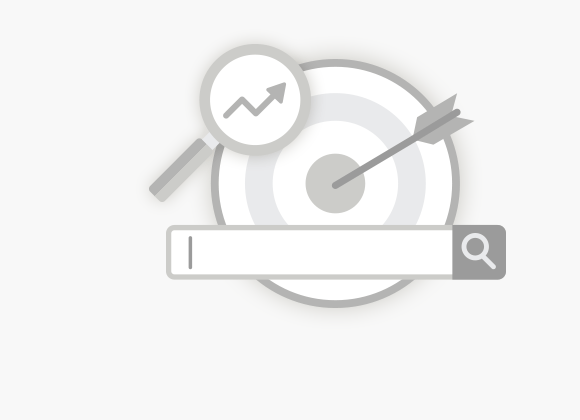 Task 03
Off-page Optimisation
Achieving a successful online marketing strategy depends on many factors. We'll take the time to understand your business and suggest which strategy is right for you.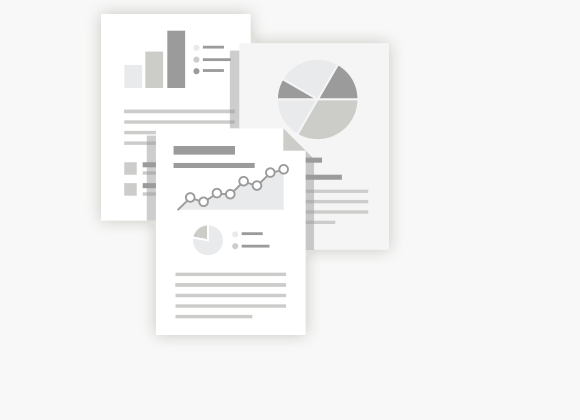 Task 04
Reporting & Analysis
Website analytic tools such as Google Analytics can provide useful data regarding the visitors to your website.
We takes a look at why Search Engine Optimisation (SEO) is important for your business.

We provide flexible and affordable SEO plans. Our packages can be tailored to suit your business.
Back to top