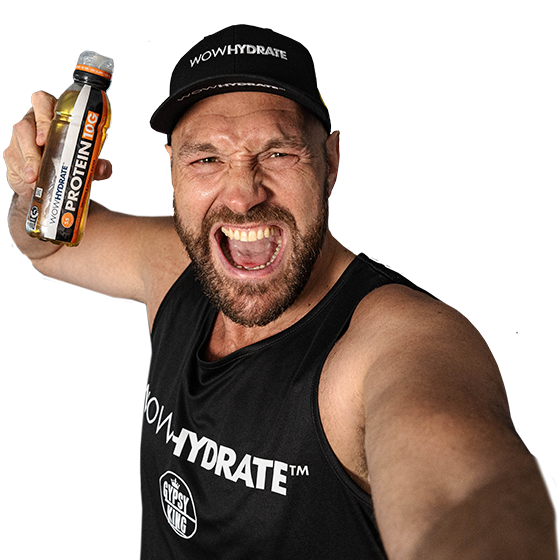 Search Engine Optimisation (SEO):
WOW Hydrate
Given that almost half of buyers initiate their journey on Google, maintaining eCommerce visibility is absolutely crucial. This holds true even for businesses that already boast strong sales channels, as online sales can swiftly become your primary revenue source.
The Challenges
.
When WOW Hydrate approached us in early 2021, they had zero online presence, yet aspired to compete with top brands like Lucozade, Powerade, and Fuel.
Starting from scratch, WOW Hydrate approached us with a very ambitious goal: rapidly build their online visibility and esteem to stand alongside major sports drink leaders.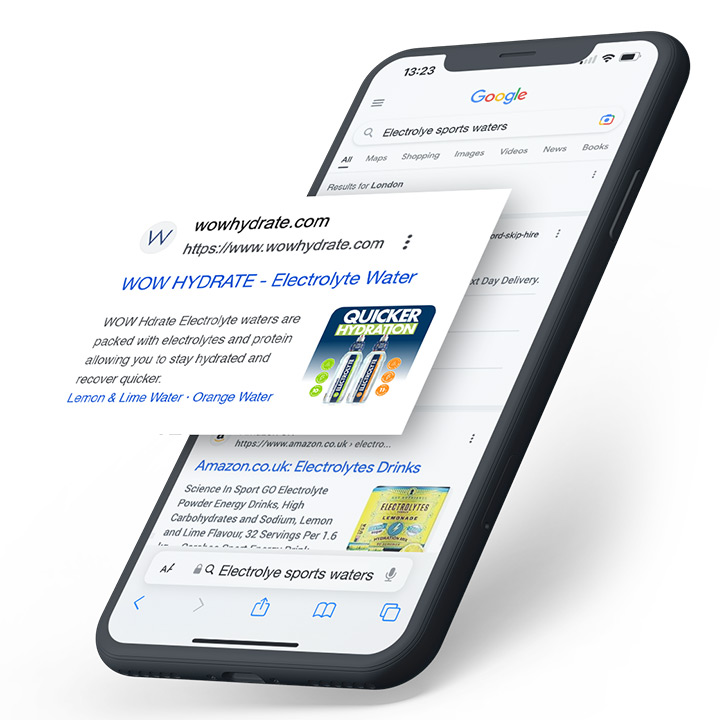 The Approach
.
Given WOW Hydrate's aggressive goals, we prioritised optimisation techniques that would accelerate their trajectory and deliver near-term results. With ambitious timelines set, our strategy emphasised high-velocity enhancements to quickly build momentum:
Our own technical SEO
Our technical SEO approach refers to a strategy that involves using highly proactive and intensive technical tactics to improve a website's search engine rankings, in a relatively short period.
As algorithm requirements frequently change, we are continuously adapting these bespoke techniques to work alongside the latest algorithm insights, whilst ensure a 'white hat' approach. Since these methods aren't known techniques in the industry, our proven approach has yielded unrivalled success and continues to eep us ahead of the competition.
As we had originally built the website for WOW Hydrate, these technical enhancements were relatively easy to execute and enabled us to consistently improve.
Mobile SEO
Success with mobile SEO requires both the user-friendly experience and technical optimisations for mobile. As the website had previously been built 'mobile first', most of the User Experience optimisation had been dealt with.
This directed our attention toward mobile technical optimisations. Given the image-rich nature of the website, we devised a smart plan to reduce image loading times across all web pages. This reduced image loading by 76% and the total number of images by 56%.
As voice-enabled devices become more popular, we revamped our content strategy and heavily optimised it for conversational queries, aiming to enhance our rankings in Voice Search results.
Results
This aggressive approach to the SEO campaign and the freedom that WOW Hydrate allowed, we can created some incredible results that have elevated WOW Hydrates online presence indefinitely:
The Result.
Despite the challenges of disrupting this competitive landscape, our customised strategies enabled WOW Hydrate to stake their claim in the sports drink market in record time. Within a year, our solutions transformed them from unknown to a coveted hydration contender.
Within 18 months of an aggressive Search Engine Optimisation campaign, we were already rivaling the likes of Amazon and Healthline for terms such as "Sports Protein Waters" and "Natural Energy Drinks"
Through continuous optimisation aligned with evolving SEO best practices, Hands Digital has actively adapting to stay ahead of trends and algorithm changes, ensuring a positive trajectory never slowed.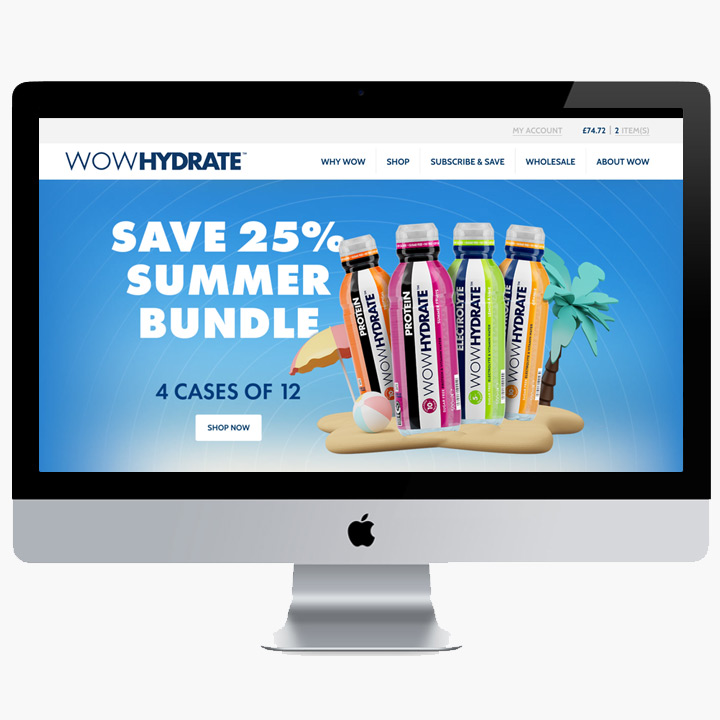 We're always open for a chat, so get in touch to find out how we can help…
Back to top