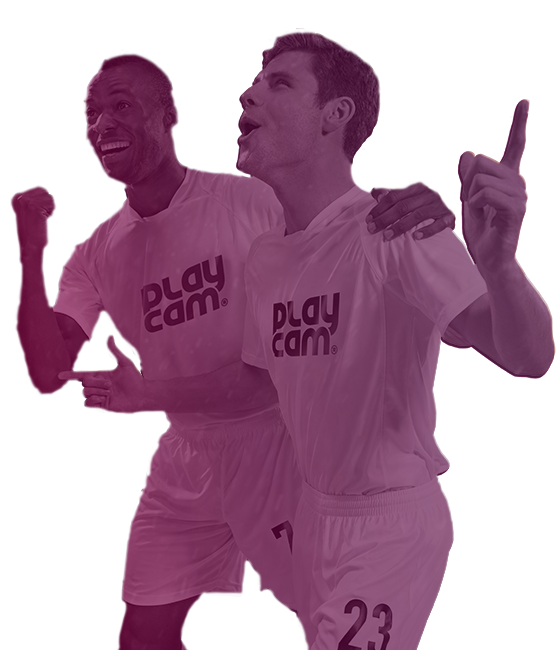 Website Design & Build:
PlayCam
PlayCam is an online video sharing website for amateur sports people. Their website uploads more than 160 hours of content per day and has over 90,000 video views per month.
The Challenges.
PlayCam's videos were automatically uploaded to their own Video CDN (Content Delivery Network). The client was looking for a custom built website to display these video onto their front-end website. As well as, filtering, naming and categorising this video content.
The Mobile experience was at the heart of the project. PlayCam were looking for an engaging and interactive interface, with a User Interface that was simple and streamlined.
Both speed and user accessibility had to be strongly considered to accomplish a successful project.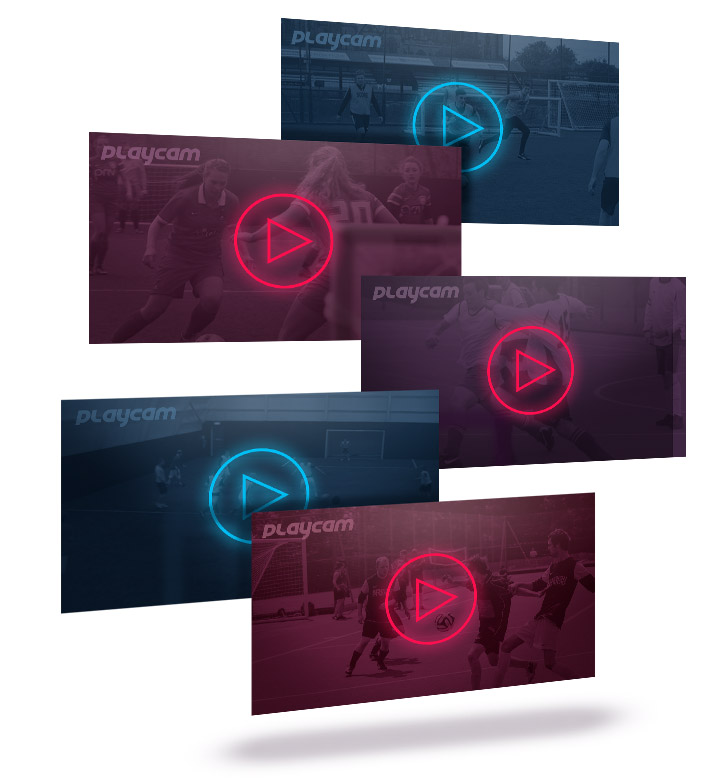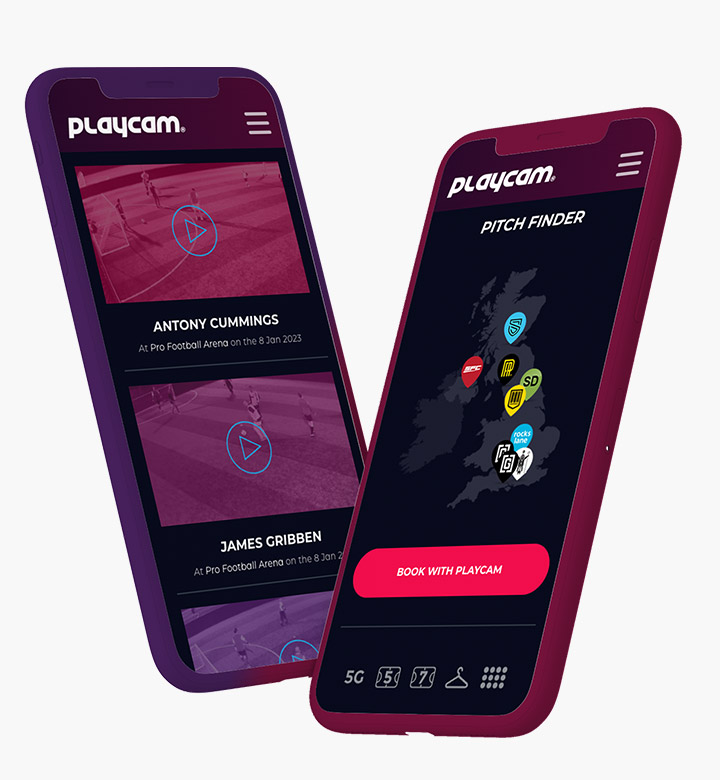 What we did.
Hands developed a unique approach to the multi-cam feature. With heavily modifications the Video.JS library, Hands to achieve video control requirements. With nothing similar on the market, these controls were coded completely from scratch.
As 85% of their audience were mobile visits, it was necessary to built the new website using a mobile first approach. Intuitive search features and highly refined user journey allowed quick access to content.
Hands Digital also provided a new brand that would engage consumers, stand out in crowded digital and sporting environments.
What our client said…
"When I brought this project to Hands, I knew exactly what I would receive.  The team are highly technical and I completely trust their expertise. You keep inspiring us every time!"
Sitki Gelmen – Co-Founder of PlayCam
Back to top