Home
/
SEO & Online Marketing
SEO & Online Marketing
By combining our own tried and tested strategies with proven White Hat SEO techniques, we maximise exposure of your business, services & products.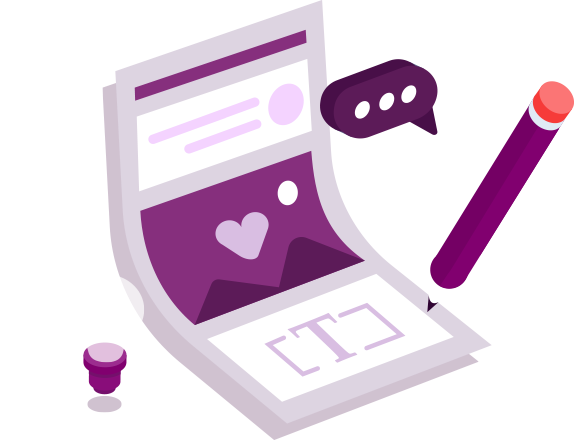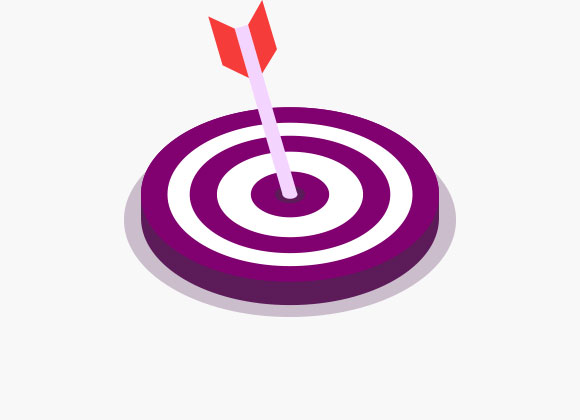 Task 01
YOUR SEO STRATEGY
.
We know that this 'one size fits all' approach is outdated and even counter-productive. As every website is different and every clients needs vary, the first part of the our SEO process is understanding your goals. From here we establish a SEO strategy that is tailed specifically to your business needs.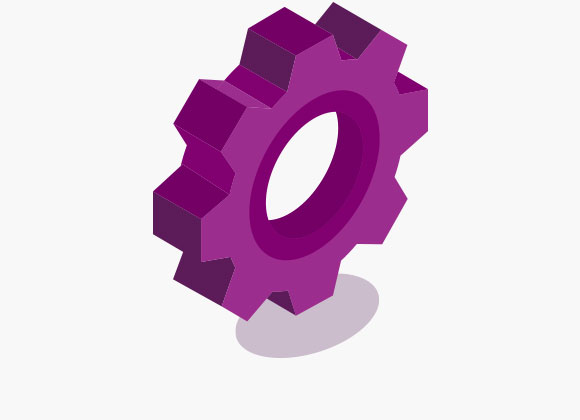 Task 02
ON-SITE OPTIMISATION
.
An integral part of any SEO campaign is on-site optimisation. It is critical that a website performs well for both visitors AND search engines, which is why we take great care in ensuring on-site optimisation is at the heart of a SEO Campaign. We have refined and perfected technical onsite techniques, giving the perfect infrastructure to elevate and succeed.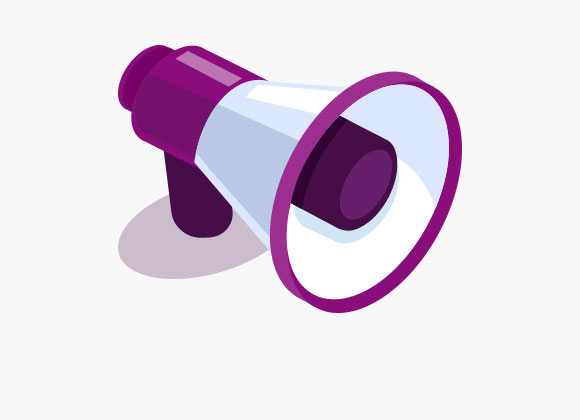 Task 03
OFF-SITE OPTIMISATION
.
Off-site optimisation refers to measures we taken outside of the actual website to improve rankings. We are a WhiteHat SEO company, meaning all our off-site optimisation techniques have a permanent and positive impact to your digital profile. We only implement tried and tested techniques that are proven to work!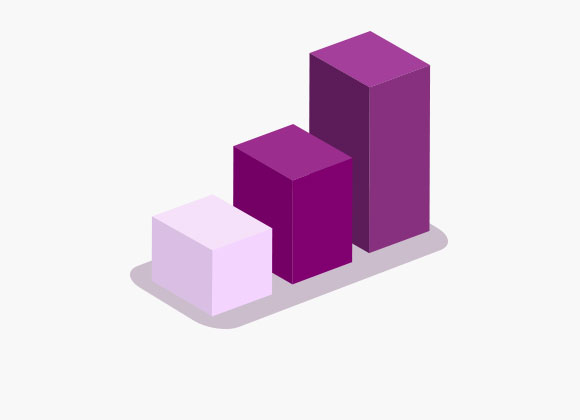 Task 04
REPORTING & ANALYSIS
.
We provide every customer with their own statistical portal. This is an integral part of every SEO campaign, as it allows us to make sizeable and strategic marketing decisions based on facts. No two website perform the same, so we only action and adapt ongoing strategies based on this statical data.
We takes a look at why Search Engine Optimisation (SEO) is important for your business.

We provide flexible and affordable SEO plans. Our packages can be tailored to suit your business.
Back to top