The Five Stage Process
No two websites are the same and our flexible approach enables us to react to changing priorities and ensure maximum service. However, there are five main stages that Hands Digital adopt to ensure your project is completed successfully. These are…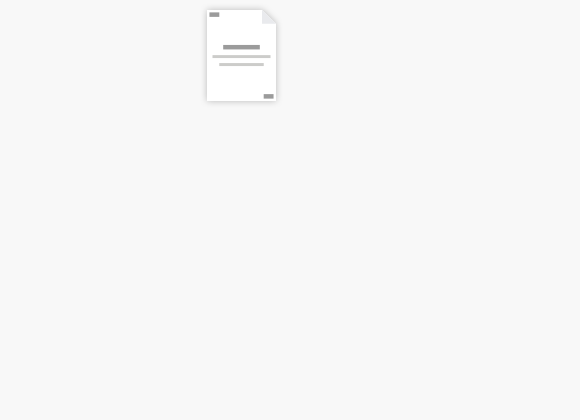 Stage 01
Sitemap & Content
The first phase of the project will be to produce a sitemap. The sitemap will contain the page navigation and how we structure the website from a content level. On approval of the sitemap, the website content will be generated to fit.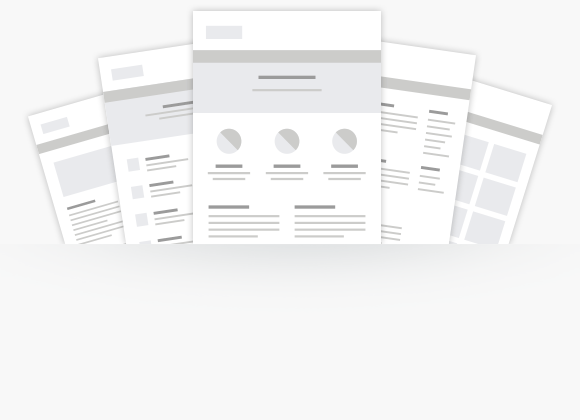 Stage 02
Design & Refine
The design of your website is an important factor when advertising online and will meet with the following criteria: fully compliant with web standards and supported by all technologies, visually pleasing, user-friendly and search engine friendly.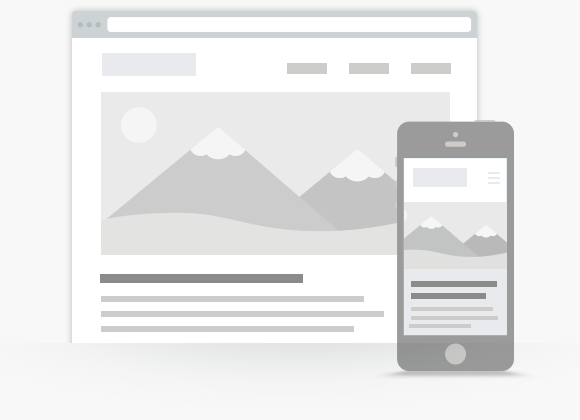 Stage 03
Working Model
Hands Digital will develop the home page design into a fully operational working model. This will show you how we intend to make the website move and how the navigation will work. It will show you how your website will work in an online environment across a range of different platforms.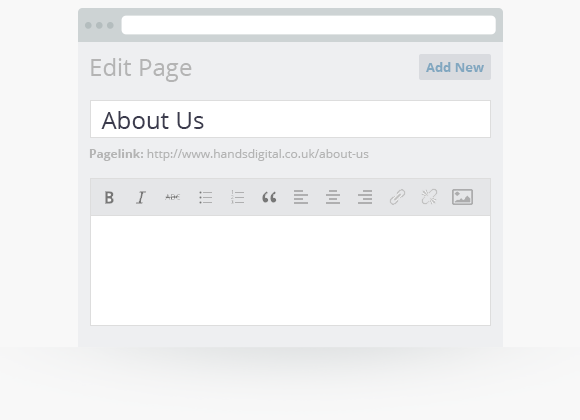 Stage 04
Website Structure
We will then develop the rest of the website using the sitemap and content provided in stage 1. This will again be uploaded to the testing area for further amendments, testing, content population and final tuning.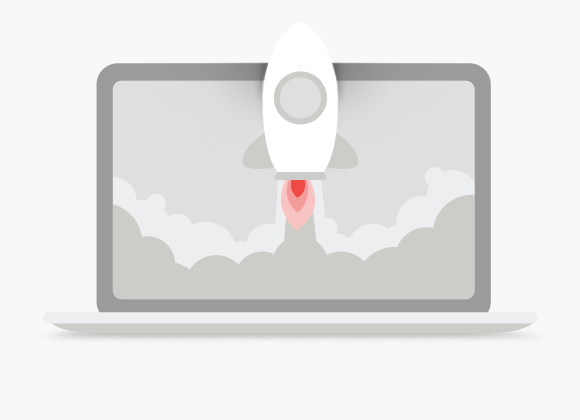 Stage 05
Go Live
Once all aspects of the design and development are finalised, both Hands Digital and the client will have final checks, making sure all content has been added and the website is in a good condition to go live.
Back to top